Disintegrating Core Drills
PRECISION

DIAMOND

& CBN

PRODUCTS





PHONE

480-966-9311

E-MAIL







Disintegrating Core Drills
Disintegrating core drills for blind holes and pocket profiles will eliminate any core material when plunging straight down into your material. We can manufacture these drills with the same precision as our standard drills and provide all of our bonds and grit sizes for your manufacturing requirements.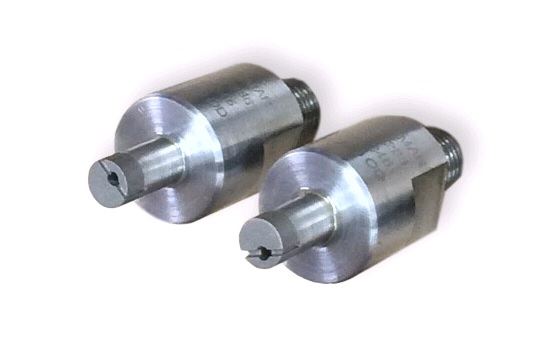 Offset Style
Offset disintegrating core drills are preferred when heavy stock and deep blind holes are neccessary. The off set hole and offset slot that is on the bottom and sides for coolant flow will keep this drill cool and free cutting. This style tool can increase your production rather than interpolating these profiles with standard tooling. Be sure to tell us what you will be drilling, we can then deliver the correct diamond size and bond.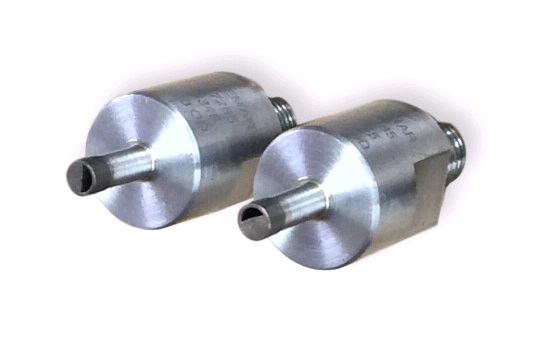 "D" Shape Style
Our "D" Shape disintegrating core drills can be made as small as 0.040" in diameter. Typically these type of drills are used on smaller holes and can be made with the same precision as our other drills. With this type of design, the actual core material is smaller than the drills internal diameter, and can easily be washed away by coolant pressure.